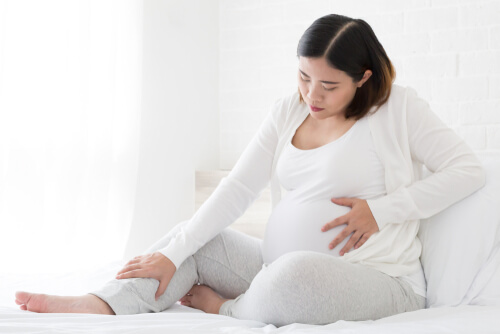 11 Advices to prevent Birth Defects
Pre-pregnancy counselling or check-up (visit OB-Gyne, Consultant, or Specialist).
Stop smoking or alcohol consumption as early as possible.
Healthy lifestyle (healthy food eating).
Start folic acid supplement 3 months prior to pregnancy.
Never take any medicine before consulting the doctor and if you are diabetic, you need tight control of blood sugar before pregnancy.
Stay away from sick people. Avoid contamination as many viruses can be teratogenic.
Avoid pregnancy in advance age.
Make sure you do all screening tests in early pregnancy.
Avoid exposure to pesticides.
Avoid contact with cats or cat's litter boxes.
If you have any chronic illness, visit your Specialist before conception to assert your health stats and adjust your daily doses.
Click here to know more about Delivery Packages