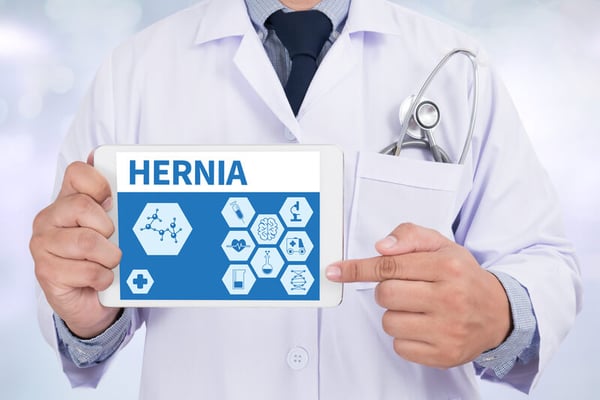 Open versus endoscopic hernia repair.
Dear Patients,
The aim of this topic is to explain to you the advantages of endoscopic hernia surgery and give you better outlook of which choice
endoscopic or open) you should consider
Endoscopic hernia surgery has developed gradually over the last 30 years, until it it reached its unique advantages over the open techniques in terms of its safety, less painful and less complicated.
Endoscopic hernia repair is done using a delicate scope through small openings, to visualize and release the tissues around the hernia under supreme vision followed by insertion of a mesh to protect the repair and support the abdominal wall. This technique has become very popular as it avoids big incision which is used in open techniques. nevertheless, open technique still has its own advantages in limited certain cases.
Endoscopic Hernia repair, If it is performed by well trained and experienced surgeon, it yields over 98% success rate, and there is no doubt about that it is the first choice surgical technique.
To Summarize:
Endoscopic hernia repair, comparing it to open surgery has more advantages in terms of:
No risk of incisional hernia (small openings).
Less pain after surgery
Recovery time is shorter
Faster return to work and daily activities
Cosmetically better
Suitable for bilateral hernia
please do not hesitate to contact us if you have any further questions about endoscopic hernia surgery.
Read
Know More About Abdmonial Hernia