Since the introduction of the Laser high energy therapy to ablate the obstructing benign prostate which affects 20% of the men above the age of 50 Years, we pass through out several phases of trials of different types of laser since 1990.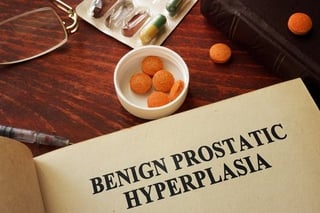 The first was the side firing ND-Yage laser but the wave length was too much to predict the effects and the irritation and complication rate was high.
Then it comes the side firing green Laser which was proven not to be the suitable one for vaporization as it is totally absorbed by the blood and it is blind to the white tissue which already vaporized. The end result even after they increased the total power from 80 up to 180 watts still is disappointing.
The Thulium laser and the holmium laser were introduced and effective as the wave length is suitable and this kind of lasers are absorbed totally by water but they need increasing learning curve to perform adequately.
The addition of Diode laser side firing was also disappointing clinically.
During these great developments in the laser there was also development of the solid state bipolar diathermy

to get the

plasma phenomena where we use saline which is the best physiologic solution to vaporize and cut smoothly with less risk. The good in this procedure is what you ablate and see is what you get later one. There are much easier recovery, less hospital stay and less irritation problems.


We started to use this technology since 2009 but now the generators from different companies improved more and more. The vaporization loop is wider and fast and the cutting with coagulation is more perfect.

We recommend this procedure and put it in preference better than the use of laser which is more expensive and less productive.