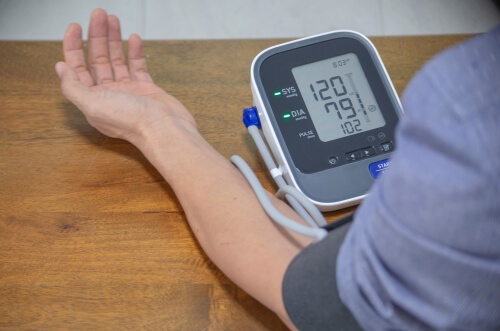 7 Facts you need to know about antihypertensive medication
High blood pressure which persist overtime require medication treatment. There basic facts about the treatment apart from life style modification include :
1 – Doctor prescribe antihypertensive medicine to prevent the progression of hypertension and to help protect from serious outcome like stroke, coronary artery disease ( angina – heart attack), heart failure and renal failure.
2 – The goal of treatment is to use less medication to control hypertension and protect the patient from hypertensive disease.
3 – Antihypertensive medication is used for people with BP more than 140/90 mm Hg, and not responding to lifestyle changes.
4 – People with liver or renal disease have high risk from ACE inhibitors( Captopril group) and ARBs(Losartan group) so we should avoid these drugs here.
5 – People with known allergy or hypersensitivity to a drug are not eligible to take this medicine.
6 – Patients should not start or stop taking their tablets without consulting a physician and they should tell the physician if any unwonted effects developed.
7 – what are the unwonted effect of antihypertensive drugs ?
Cough especially with ACE inhibitor like Enalapril – Fosipril….
Diarrhea or constipation e.g constipation with Diltiazem.
Dizziness or lightheadedness.
Feeling tired, weak , drowsy easy fatiguability with methyl dopa (Aldomet).
Erection problems e.g diuretic – beta blocker (atenolol) – methyl dopa.
For more information, please do not hesitate to contact us.
Read :
Do you have any more questions about hypertension ? please visit our cardiology clinic and you will get all the positive answers for your hypertension. best regards