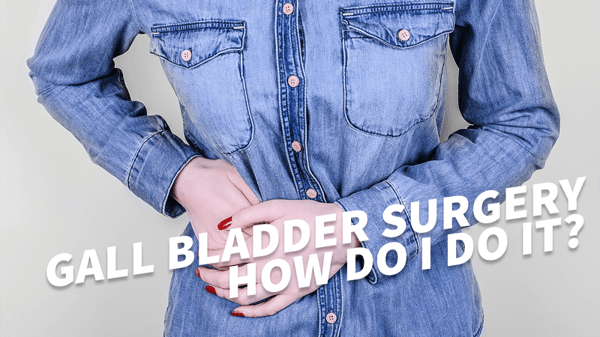 Open cholecystectomy:
General anaesthesia is about 12-17 cm incision in the upper part of our belly, lower margin of the costal arc after entering the abdomen the gallbladder will be brought up into view, grasped with the clamp elevating the biliary tree.
Dissection will be made to identify the cystic artery and the cystic duct. Both will be clipped and cut between.
Then removal of the gallbladder will be performed with the bipolar scissor, detaching it from the liver. The gallbladder will be sent as a specimen to pathology.
Hemostasis if needed will be performed. Gradual closure of the abdomen.
The patient will be discharged after 3-4 days. The recovery period is about 2 weeks.
Endoscopic surgery (the keyhole method) is also done under general anaesthesia with three small incisions between 0.5 cm to 1 cm.
The first access to the abdominal cavity is through an infra umbilical access incision with placement of trocar and inflation of the abdominal cavity with CO2 to reach a pressure between 12-14 mmHg.
Placement of the second trocar in the epigastric region and third trocar in the right upper quadrant under vision. Identification of the cystic artery and cystic duct near its junction with the gallbladder. Both are clipped twice proximally and once distally. Both will be then divided.
Using electrocautery, the gallbladder will be removed up away from the liver bed and then removed with the endo bag out of the abdominal cavity.
Inspection of dissection areas. Hemostasis. Removal of trocars under vision. Deflation of the abdominal cavity.
Closure of all skin incisions. It could be done as a one-day surgery or the patient will be discharged after one day. Recovery period 2-3 days.
Know More About Gallbladder surgery cost