The Need of Upper Gastrointestinal Endoscopy Before Gallbladder Surgery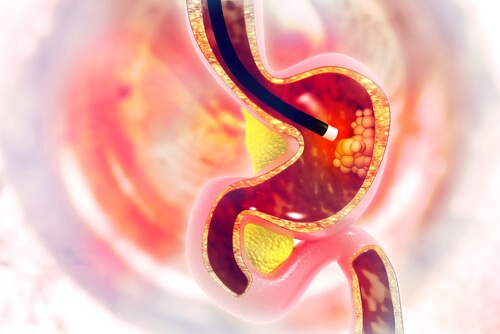 There is no doubt that cholecystectomy is recommended for symptomatic gallstones however, abdominal pain may be not because of the gallstones. Other gastrointestinal causes should be ruled out.
Unnecessary cholecystectomy should be avoided if not indicated. Performing gastroscopy is very useful to find out if there is another explanation for the abdominal symptoms such as acute or chronic gastritis, helicobacter-associated gastritis, esophagitis, or even gastric or duodenal ulcers.
If abnormalities or pathological findings were detected, this may change our strategy or concept of treatment. There are many studies showing that esophago-gastro- duodenoscopy is of value prior to cholecystectomy.
Read : Cholelithiasis