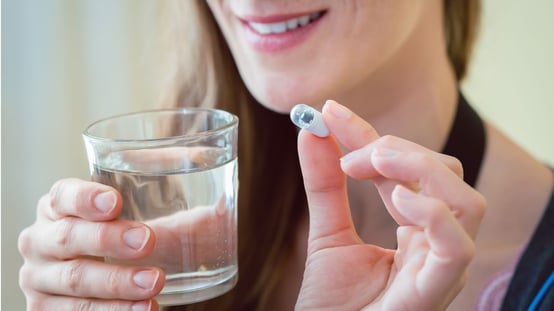 What is it?
The small intestine is a hollow organ that connects the stomach to the colon and is more than three meters. Another name for small intestine capsule endoscopy is small bowel capsule or capsule enteroscopy It is a method of reaching the areas of the small intestine that is difficult to reach using the regular endoscopic methods. In capsule endoscopy, a capsule camera is inserted that catches pictures of the gastrointestinal path.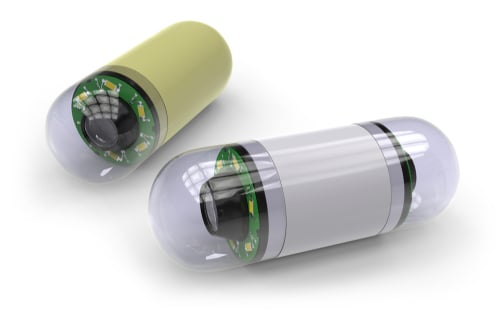 Why we do it
Capsule endoscopy is a less invasive analytical technique that is performed to diagnose:
Crohn's Disease
Small intestine diseases
Ulcerative Colitis
Gastro-intestinal Tumors
When to prescribe capsule endoscopy:
Capsule endoscopy is helpful for patients that are going through symptoms such as:
Long-term Abdominal pain
Patients that show normal upper and lower endoscopies
Decreased blood level/Anemia
The Process: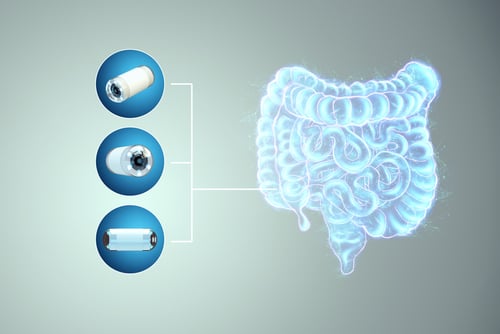 The process involves cleansing of the small intestinal tract one night before the test. The test is then performed early in the morning (according to the directive paper)
The patient is allowed to consume the capsule that will pass through the digestive tract normally like any food content. The doctors take hundreds of pictures of the small bowel to examine and diagnose the disease.
Routine activities are not affected.
In the examination lab, the doctor ties a belt on the patient's waist.
The patient intakes the video capsule, which is almost the size of a large tablet.
You are then free to leave until the next day. The patient will not sense the capsule while moving down the abdominal tract.
Following directions are to be followed during this time:
Do not go through high electromagnetic sources (for example, magnetic resonance imaging (MRI), Ham radios). This is because the capsule endoscopy process may be interrupted by the process. However, using digital electronics and cell phones are safe.
Do not take any liquids or solids two hours after consuming the capsule.
Two hours later the patient is allowed to drink clean water.
Four hours later, take light snacks.
Do not try to modify the recorder yourself.
At times, the capsule may pass faster than usual so examining bowel movements is necessary during this time.
If you feel any adverse symptoms such as nausea, vomiting or abdominal pain immediately tell the doctor.
The morning after, you should return so the doctor can remove the recorder. Afterwards, the captured recordings are downloaded and analyzed by the physician. The results are obtained within two to three weeks.
The capsule will move on its own during five to seven days and may be safely flushed.